There are four Monoposto champions racing at Goodwood Revival this weekend (7-9 September)….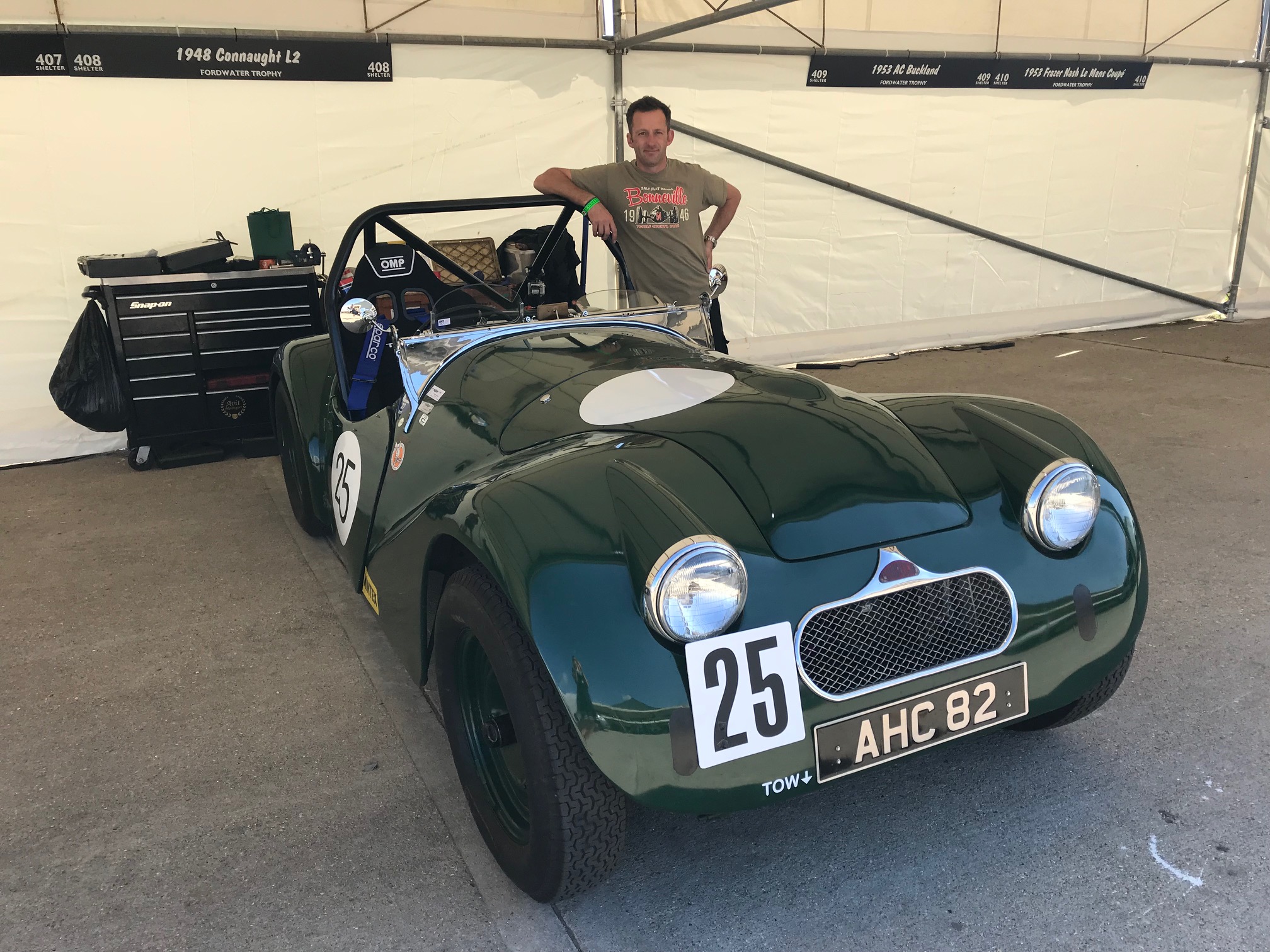 Ewen Sergison has won 3 Monoposto Championships – 2008 1600 class, 2012 1800 class and 2015 Tiedeman Trophy. He will be racing in the Fordwater Trophy at Goodwood which has qualifying on Friday at 10.30am and then the race on Saturday at 10am. The car he will be using is a 1948 Connaught L2, 2500cc Lea Francis engine.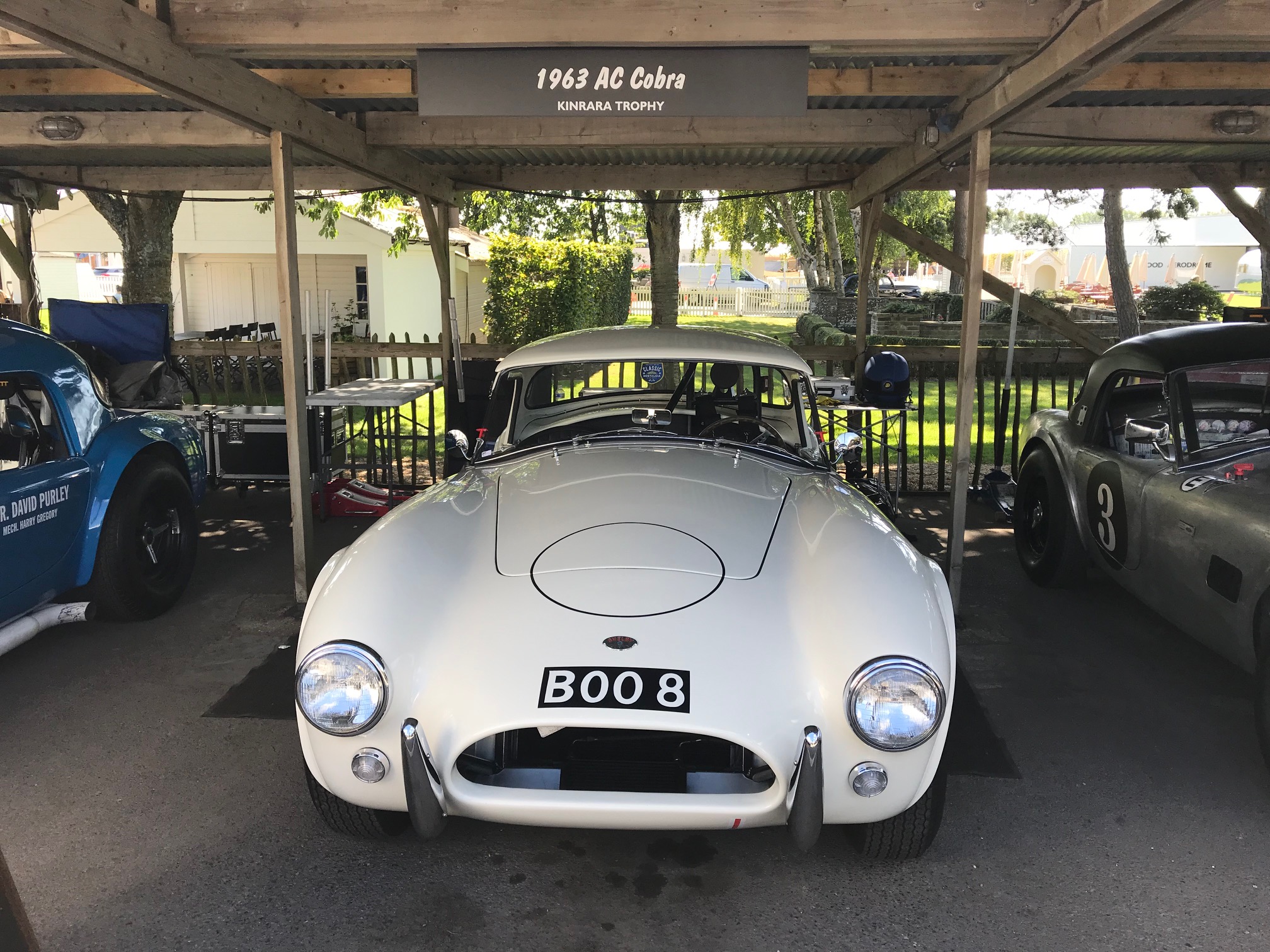 Mark Harrison has also won 3 Monoposto Championships – 2005, 2006 and 2007 all in the Mono 2000 (now Mono F3) class. He will be taking part in the Kinrara Trophy in a 1962 AC Cobra. Qualifying is at 9.45am on Friday and the race is at 6.45pm on Friday and goes on into the evening. It is a two driver race and Mark is sharing the car with Nick Padmore, multiple Historic F1 champion and current holder of the Goodwood Circuit lap record. The Kinrara Trophy race this year is being billed as the 'Most Expensive Motor Race in the World' with a combined value of cars on the grid approaching £200 million.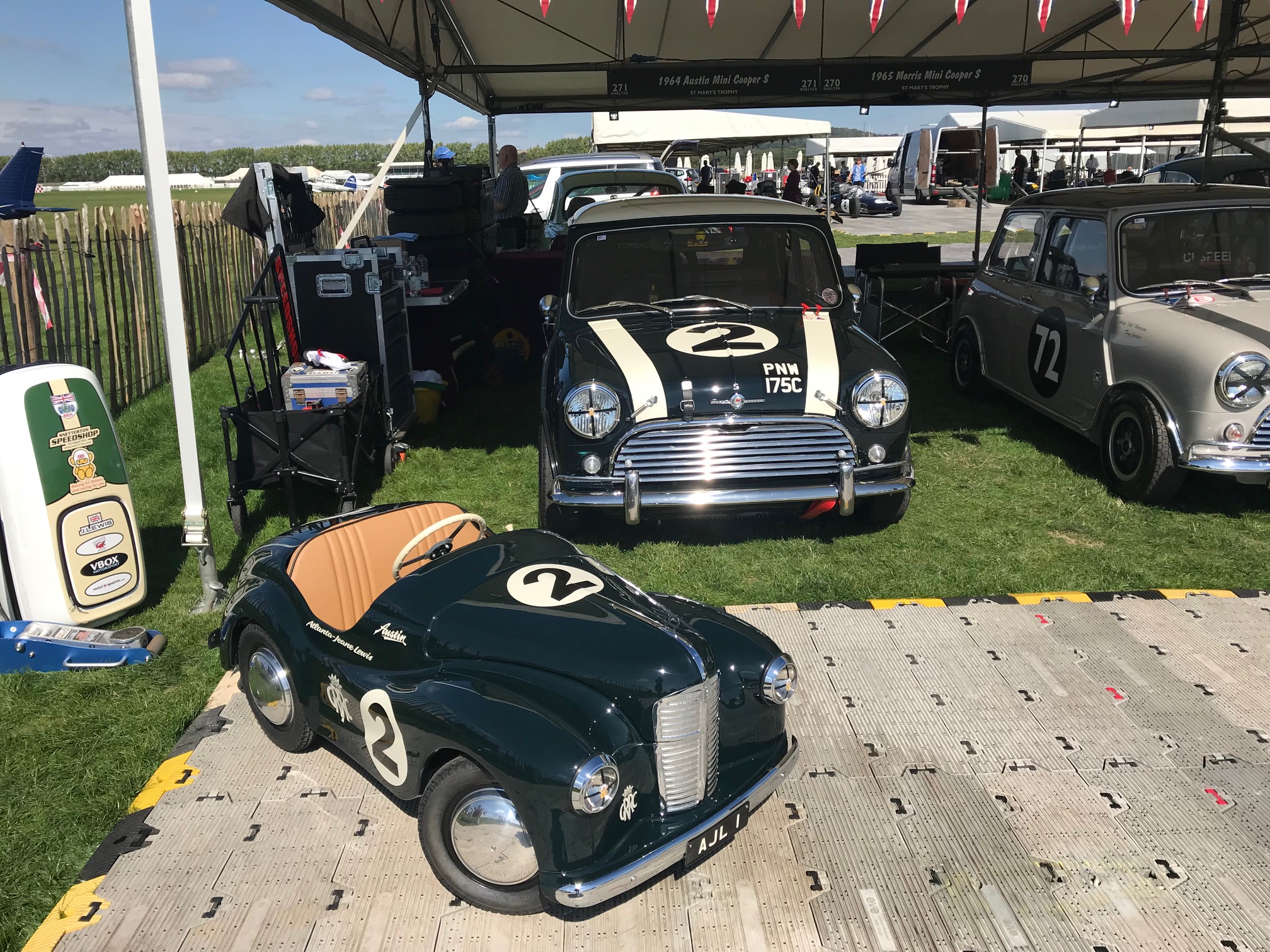 Jonathan Lewis is a two time Monoposto champion, having won the Mono 2000 (now Mono F3) class in 2003 an 2004. He is campaigning his 1964 Austin Mini Cooper S in the St Mary's Trophy and is sharing the car with professional racing driver, Nicolas Minassian. Nicolas will be racing in Part 1 of the St. Mary's Trophy, qualifying at 11.45am on Friday and racing at 1.30pm on Saturday, Jonathan will then be doing Part 2 which has qualifying at 4.15pm on Friday and the race at 12.40pm on Sunday.
Jim Timms is our final Monoposto Champion on the Revival billing, Jim won the 1993 and 1997 Monoposto B Class championships and also brought son, Jason, and nephew, Jeremy, into the club as well who share eight championships between them. Jim will be taking part in the Chichester Cup in his 1962 Cooper-Ford T59. He will be qualifying on Friday at 2.45pm and racing on Sunday at 10am.
You will be able to watch all of the action from Goodwood live online at this link: www.youtube.com/watch?v=pr-L5Kj8_ns
We hope you'll watch and support our past champions as they take on new challenges.
Good luck boys!!!