Track Information
CIRCUIT LENGTH:
3.67 miles
LAP RECORDS:
F3: 02:01.836 - Alex Fores / Dallara F301 Toyota – 2019
2000: 02:04.556 - Ben Cater / Van Diemen RF00 – 2019
Classic: 02:09.390 - Jim Blockley / Ralt RT3 – 2012
1800: 02:16.731 - John Whitbourn / Ray GRS02 – 2012
1600: 02:21.188 - Geoff Fern / Van Diemen RF89 – 2017
1400: 02:03.302 - Jason Timms / Dallara 301-Suzuki – 2016
1000: 02:04.931 - Michael Watton / Jedi Mk6 - 2019
Outright: 01:27.369 - Lewis Hamilton - Mercedes F1 - 2019
STARTERS:
54
PRE-EVENT TESTING:
2x 30 minute sessions on the Friday before.   4x 30 minute sessions the week before. 
FIRST MONO RACE (NATIONAL)
23.06.1962, Midlands Motoring Enthusiasts Club
(1.608 miles National circuit)
Winner: Alan Wershat, Lolita-Ford sidevalve
FL Wershat, 1:14.2s 78.02mph
FIRST MONO VISIT (GP) [INVITATION]
BRDC Clubman's Championship
02.10.1965, BRDC, GP (2.927 miles)
Winner: Roy Lee, Terrier LRM - Ford 1.5
FL: not available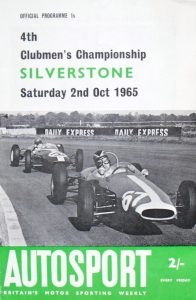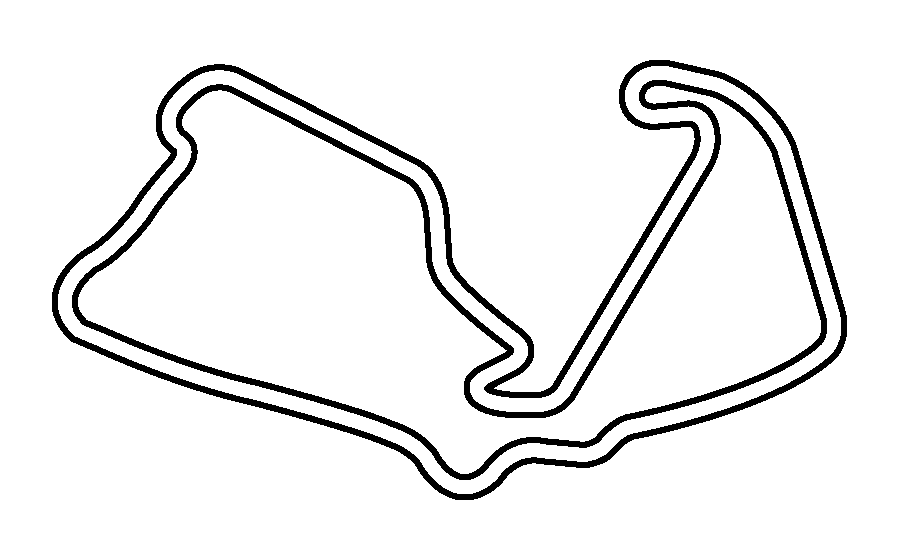 The race format will be 1 qualifying session and 2 races, each scheduled to be 20 minutes in length.   Qualifying will set grid for race 1, fastest lap of race 1 will set grid for race 2.
Rolling starts will be used and all classes qualify and race together.
CIRCUIT DETAILS
Silverstone Circuit
Towcester
Northamptonshire
NN12 8TN
Event Information
Organising Club: MSVR
EVENT ENTRY
EVENT DOCUMENTS
Documents will appear here as they are released or updated:
Entry List

Timetable

Paddock Plan

Final Instructions

Supplementary Regulations

2020 Briefing Notes

MSVR Safety Bulletin 2020

Entry Pack
RESULTS
Event Results (provided by TSL-Timing)
Race Report
LIVE TIMING
NEXT EVENT