Track Information
CIRCUIT LENGTH:
2.433m (11 corners)
LAP RECORDS:
F3: 01:24.945 - Daryl Jones / Dallara F302 Vauxhall - 2015 2000: 01:29.066 - Kevin Otway / Van Diemen F4 - 2017
Classic: 01:29.666 - Peter Venn / Anson SA4 - 2017
1800: 01:34.268 - Ewen Sergison / Swift SC99Z - 2012
1600: 01:37.861 - Chase Owen / Ray GR13 - 2016
1400: 01:24.073 - Jeremy Timms / Dallara 301-Suzuki - 2016
1000: 01:27.125 - Dan Gore / Jedi Mk6 - 2019
Outright: 01:12.276 - Adam Carroll - A1GP-Ferrari - 2009 (01:10.902 in qualifying)
(pre-2003) 01:09.593 - Nigel Mansell / Williams FW11 - 1986
STARTERS:
38 per grid
PRE-EVENT TESTING:
There are virtually no opportunities to test on the GP circuit, but Brands operates regular test sessions on the Indy circuit. Friday 29-05-2020 on Indy circuit @ 108dB(a)
static WEBSITE LINK
There is a track day held on the GP circuit on the 12th May for closed wheel cars passing 101dB noise test, but quite expensive at £ 549 (LINK)
FIRST MONO VISIT (to be confirmed)
31.03.1985, Brands Hatch Racing Club
(2.614 miles 1976-87 configuration)
Winner: George Whitehead, WRA
FL: Whitehead 01:35.6 98.42mph.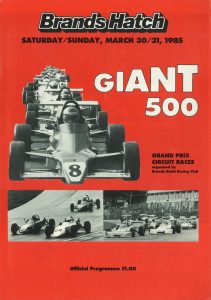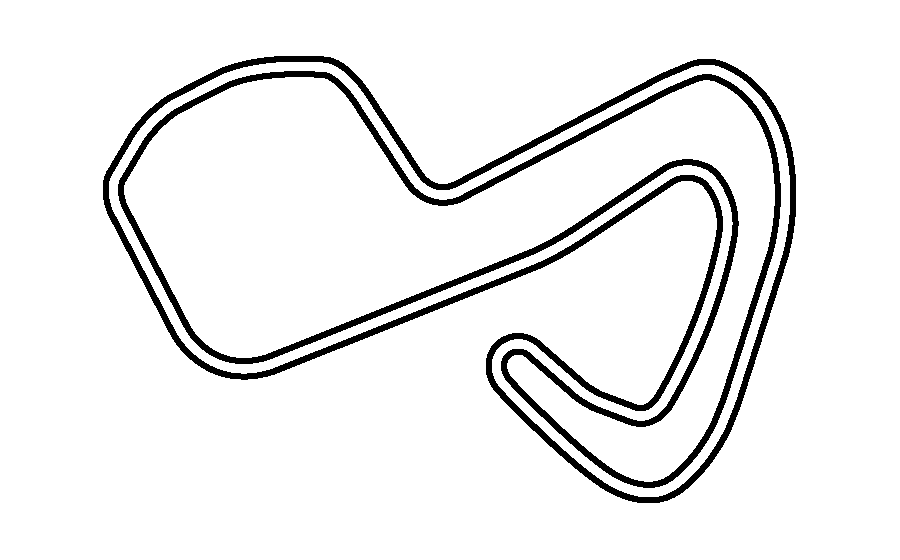 EVENT POSTPONED
In light of the ongoing Coronavirus / Covid-19 situation, Motorsport UK (formerly the MSA), has taken the decision to suspend the issuing of event permits to the end of June.  This means that this event at Brands Hatch will be postponed.   
The race format will be 1 qualifying session and 3 races, each scheduled to be 15 minutes in length.   Qualifying will set grid for race 1, fastest lap of race 1 will set grid for race 2 and FL of race 2 establishes grid for race 3
CIRCUIT DETAILS
Brands Hatch Circuit
Fawkham
Longfield
Kent
DA3 8NG
Tel: 01474 872331
Fax: 01474 874766
Email: brandshatch@msv.com
Web: www.brandshatch.co.uk
Event Information
Organising Club: MSVR
EVENT ENTRY
EVENT DOCUMENTS
Documents will appear here as they are released or updated:
Entry List

Timetable

Paddock Plan

Final Instructions

Supplementary Regulations

2020 Briefing Notes

MSVR Safety Bulletin 2020

Entry Pack
RESULTS
LIVE TIMING
NEXT EVENT