Track Information
CIRCUIT LENGTH:
2.433m (11 corners)
LAP RECORDS:
F3: 01:24.945 - Daryl Jones / Dallara F302 Vauxhall - 2015 2000: 01:29.066 - Kevin Otway / Van Diemen F4 - 2017
Classic: 01:29.666 - Peter Venn / Anson SA4 - 2017
1800: 01:34.268 - Ewen Sergison / Swift SC99Z - 2012
1600: 01:37.861 - Chase Owen / Ray GR13 - 2016
1400: 01:24.073 - Jeremy Timms / Dallara 301-Suzuki - 2016
1000: 01:27.125 - Dan Gore / Jedi Mk6 - 2019
Outright: 01:12.276 - Adam Carroll - A1GP-Ferrari - 2009 (01:10.902 in qualifying)
(pre-2003) 01:09.593 - Nigel Mansell / Williams FW11 - 1986
STARTERS:
38 per grid
PRE-EVENT TESTING:
Friday 7th May, GP Circuit: TESTING LINK
Testing on the GP Circuit is very rare, normally Indy circuit
FIRST MONO VISIT: (to be confirmed)
Mono's first meeting in 1959 was on the Indy circuit, but this is the GP layout.
31.03.1985, Brands Hatch Racing Club
(2.614 miles 1976-87 configuration)
Winner: George Whitehead, WRA
FL: Whitehead 01:35.6 98.42mph.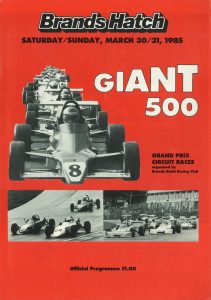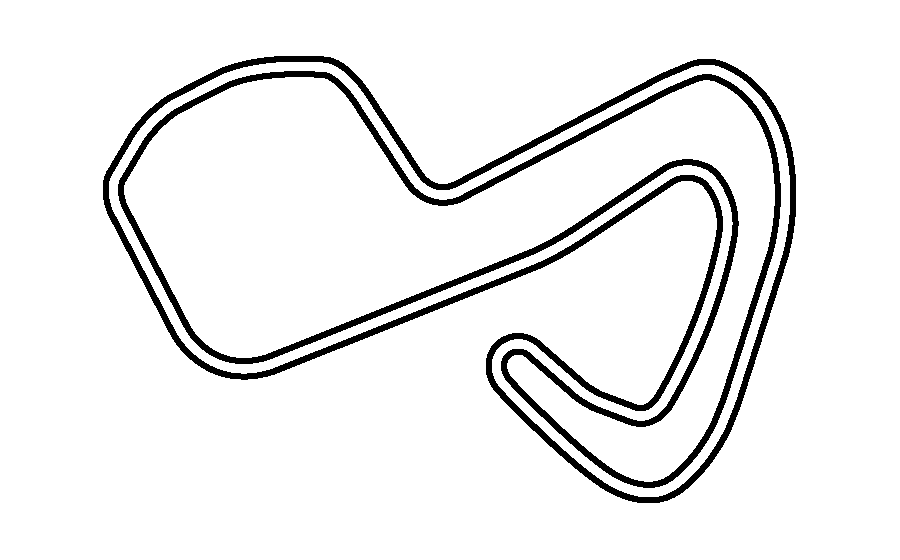 EVENT FORMAT
The race format will be a twin header i.e. 1 qualifying session and 1 race on each day. Each session is scheduled to be 15 minutes in length.  
Monoposto only has one grid at this event, so there is likely to be a reserve list.     
CIRCUIT DETAILS
Brands Hatch Circuit
Fawkham
Longfield
Kent
DA3 8NG
Tel: 01474 872331
Fax: 01474 874766
Email: brandshatch@msv.com
Web: www.brandshatch.co.uk
Event Information
Organising Club: MSVR
EVENT ENTRY
EVENT DOCUMENTS
Documents will appear here as they are released or updated:
RESULTS
LIVE TIMING
NEXT EVENT