Track Information
CIRCUIT LENGTH:
1.979m (8 corners)
LAP RECORDS:
F3: 01:06.344 - Tony Bishop / Dallara F304 - 2018
2000: 01:09.208 - Peter Venn / Van Diemen RF00 2019
Classic: 01:08.822 - James Rimmer / Dallara F392 - 2019
1800: 01:12.629 - Ben Styles / Van Diemen RF82 - 2019
1600: 01:15.150 - Nigel Davers / Van Diemen RF89 - 2012
1400: 01:06.714 - Jason Timms / Dallara F301- 2019
1000: 01:07.064 - Chris Woodhouse / Speads RM04 -2013
Outright: 57.221 - Marijn Van Kalmthout / Benetton B197
STARTERS:
32 per grid
PRE-EVENT TESTING:
Thursday 22nd  - unsilenced: TESTING LINK
Friday 23rd - 98dB(A) driveby: TESTING LINK
How noisy is your car?
FIRST MONO VISIT
02.07.1977 - BMRMC
1.957 miles (1977-85 circuit configuation) 
Winner: Peter Gillett - Genie Mk.13-Ford
FL: Gillett 01:16.0s 92.71mph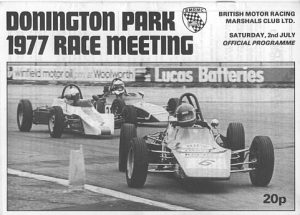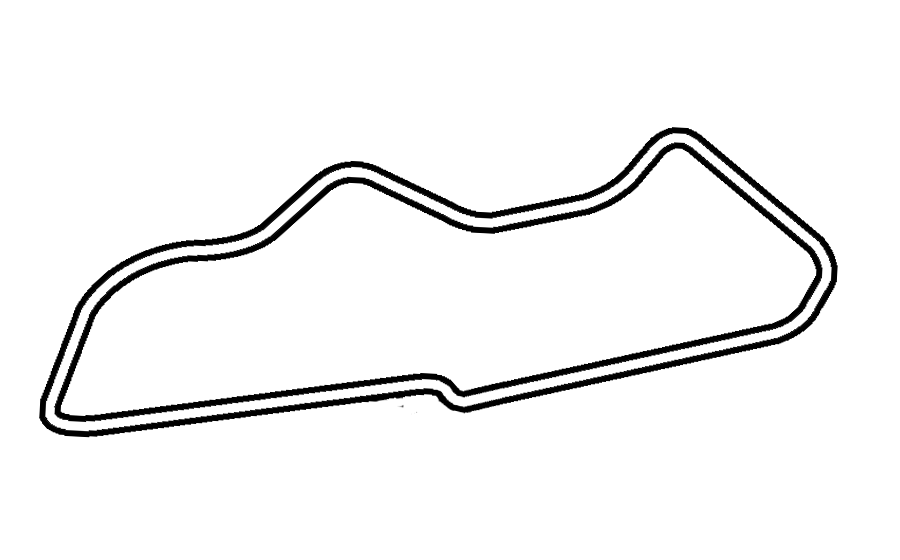 Donington Park will host the opening two rounds of the 2020 Tiedeman Trophy Championship.
The race format will be 1 qualifying session and 2 races, each scheduled to be 15 minutes in length.   
CIRCUIT dETAILS
Donington Park Circuit
Castle Donington
Derby
DE74 2BN
Tel: 01332 810048
Email: doningtonpark@msv.com
Web: www.donington-park.co.uk
Event Information
Organising Club: MSVR
EVENT ENTRY
EVENT DOCUMENTS
Documents will appear here as they are released or updated:
Timetable
Paddock Plan
Final Instructions
Supplementary Regulations
2020 Briefing Notes
MSVR Safety Bulletin 2020
Entry Pack
RESULTS
Event Results (provided by TSL-Timing)
Race Report
LIVE TIMING
Live Timing (active during race weekend only)
NEXT EVENT