Track Information
CIRCUIT LENGTH:
1.979m (8 corners)
LAP RECORDS:
F3: 01:06.344 - Tony Bishop / Dallara F304 - 2018
01:04.396 - Karl O'Brien / Dallara F307 - 2023
2000: 01:09.208 - Peter Venn / Van Diemen RF00 2019
Classic: 01:08.822 - James Rimmer / Dallara F392 - 2019
1800: 01:12.629 - Ben Stiles / Van Diemen RF82 - 2019
01:11.855 - Sam Donn / Mygale SJ12 - 2023
1600: 01:15.150 - Nigel Davers / Van Diemen RF89 - 2012
1400: 01:06.714 - Jason Timms / Dallara F301- 2019
01:05.884 - Jason Timms / Dallara F301 - 2023
1000: 01:06.857 - Dan Gore / Jedi Mk. IV - 2021
Outright: 57.221 - Marijn Van Kalmthout / Benetton B197
STARTERS:
32 per grid
PRE-EVENT TESTING:
Thursday 22nd June 
FIRST MONO VISIT:
02.07.1977 - BMRMC
1.957 miles (1977-85 circuit configuation) 
Winner: Peter Gillett - Genie Mk.13-Ford
FL: Gillett 01:16.0s 92.71mph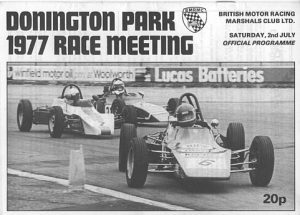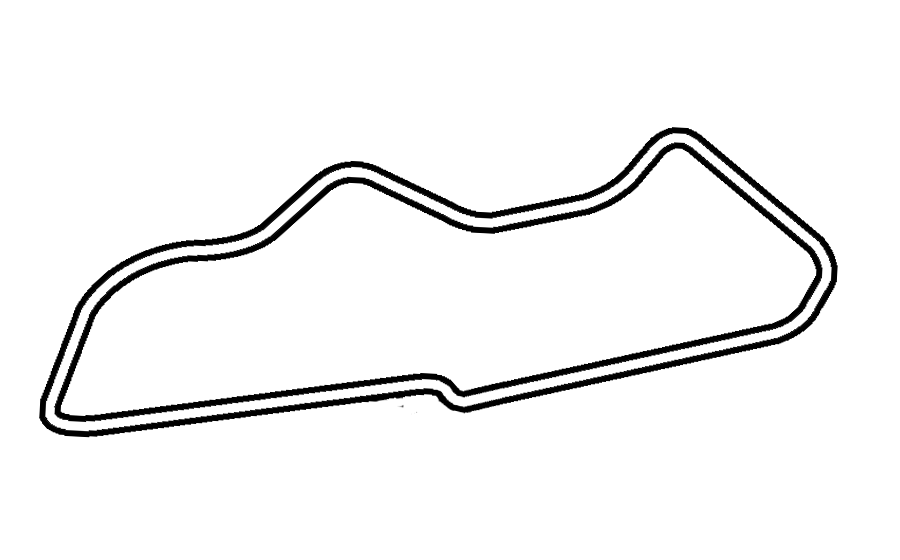 EVENT FORMAT
The race format will be a triple header -  one qualifying session, followed by three races.   Each session scheduled to be 15 minutes in length.    Grids for races 2 and 3 to be set by fastest laps of preceding race.
CIRCUIT DETAILS
Donington Park Circuit
Castle Donington
Derby
DE74 2BN
Tel: 01332 810048
Email: doningtonpark@msv.com
Web: www.donington-park.co.uk
BBQ & BAKING GRAND PRIX 
We will be holding our annual Barbecue and Baking Grand Prix at Donington this year on Saturday 24th June at 7pm. Tickets for the barbecue are £8 per person and there will be hot dogs, burgers, sides and salads available.
Please note that this barbecue is being manned by volunteers from within the club and not professional caterers, which has been reflected in the price of the ticket. This also means that food will not be screened for allergens, so if you have any severe allergies then please be aware that all food may contain things you are allergic to. The food packaging will be available should you want to check the ingredients.
For those who haven't taken part in a Baking Grand Prix before, entries may be submitted by drivers and/or any member of your team or family and they must be a homemade dessert food. There is no limit on the number of people who can enter. They will be judged by an expert panel on taste, texture and appearance and trophies will be up for grabs, including the Joanie Harvey trophy).     The entries are then served as dessert following the BBQ.
Please let me know how many tickets you'd like for the barbecue and whether anyone from your team will be submitting an entry to the Baking Grand Prix by the latest of 20th June.
Event Information
Organising Club: HSCC
EVENT ENTRY
EVENT DOCUMENTS 
Documents will appear here as they are released or updated:
RESULTS
LIVE TIMING
NEXT EVENT