Track Information
CIRCUIT LENGTH:
1.85 miles
LAP RECORDS:
Monoposto hasn't used this circuit configuration, so records for all classes will be established at this meeting.
Estimated fastest laps range from 01.01.6 for Mono F3 to 01.11.3 for Mono 1600.
Outright: TBA

STARTERS:
38
PRE-EVENT TESTING:
It appears no open wheel sessions at the moment on the Friday before the meeting.  This may change...
FIRST MONO RACE (NATIONAL)
23.06.1962, Midlands Motoring Enthusiasts Club
(1.608 miles National circuit)
Winner: Alan Wershat, Lolita-Ford sidevalve
FL Wershat, 1:14.2s 78.02mph
FIRST MONO VISIT (GP) [INVITATION]
BRDC Clubman's Championship
02.10.1965, BRDC, GP (2.927 miles)
Winner: Roy Lee, Terrier LRM - Ford 1.5
FL: not available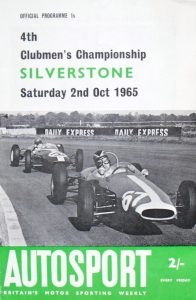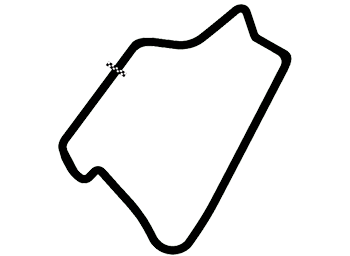 The race format will be 1 qualifying session and 2 races, each scheduled to be 15 minutes in length.   
CIRCUIT DETAILS
Silverstone Circuit
Towcester
Northamptonshire
NN12 8TN
Event Information
Organising Club: BARC
EVENT ENTRY
EVENT DOCUMENTS
Documents will appear here as they are released or updated:
Timetable
Paddock Plan
Final Instructions
Supplementary Regulations
2020 Briefing Notes
Entry Pack
RESULTS
LIVE TIMING
NEXT EVENT