Track Information
CIRCUIT LENGTH:
1.979m (8 corners)
LAP RECORDS:
F3: 01:06.344 - Tony Bishop / Dallara F304 - 2018
2000: 01:09.208 - Peter Venn / Van Diemen RF00 2019
Classic: 01:08.822 - James Rimmer / Dallara F392 - 2019
1800: 01:12.629 - Ben Styles / Van Diemen RF82 - 2019
1600: 01:15.150 - Nigel Davers / Van Diemen RF89 - 2012
1400: 01:06.714 - Jason Timms / Dallara F301- 2019
1000: 01:07.064 - Chris Woodhouse / Speads RM04 -2013
Outright: 57.221 - Marijn Van Kalmthout / Benetton B197
STARTERS:
32 per grid
PRE-EVENT TESTING: Donington offers testing sessions on Thursdays, with a test day on 16th April 2020.   Unsilenced.
Fridays is normally a quiet day with a track day for normal cars taking place.   TESTING LINK
FIRST MONO VISIT
02.07.1977 - BMRMC
1.957 miles (1977-85 circuit configuation) 
Winner: Peter Gillett - Genie Mk.13-Ford
FL: Gillett 01:16.0s 92.71mph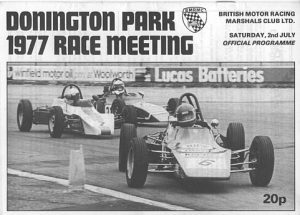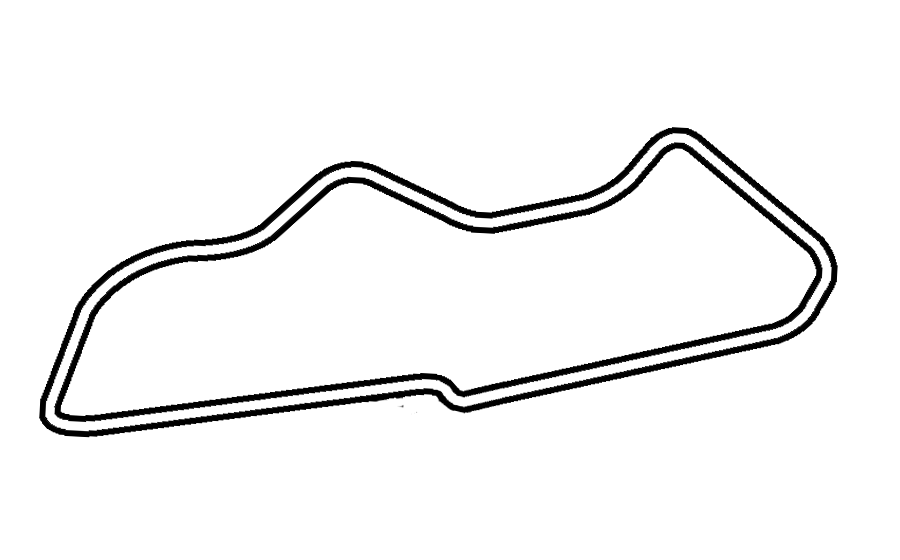 EVENT POSTPONED
In light of the ongoing Coronavirus / Covid-19 situation, Motorsport UK (formerly the MSA), has taken the decision to suspend the issuing of event permits to the end of June.   This means that the opening rounds of the 2020 championship at Donington Park will be postponed.   
Donington Park will host the opening two rounds of the 2020 Monoposto Championship.
The race format will be 2 qualifying session and 2 races, each scheduled to be 15 minutes in length.   
CIRCUIT dETAILS
Donington Park Circuit
Castle Donington
Derby
DE74 2BN
Tel: 01332 810048
Email: doningtonpark@msv.com
Web: www.donington-park.co.uk
Event Information
Organising Club: MSVR
EVENT ENTRY
EVENT DOCUMENTS
Documents will appear here as they are released or updated:
RESULTS
LIVE TIMING
NEXT EVENT